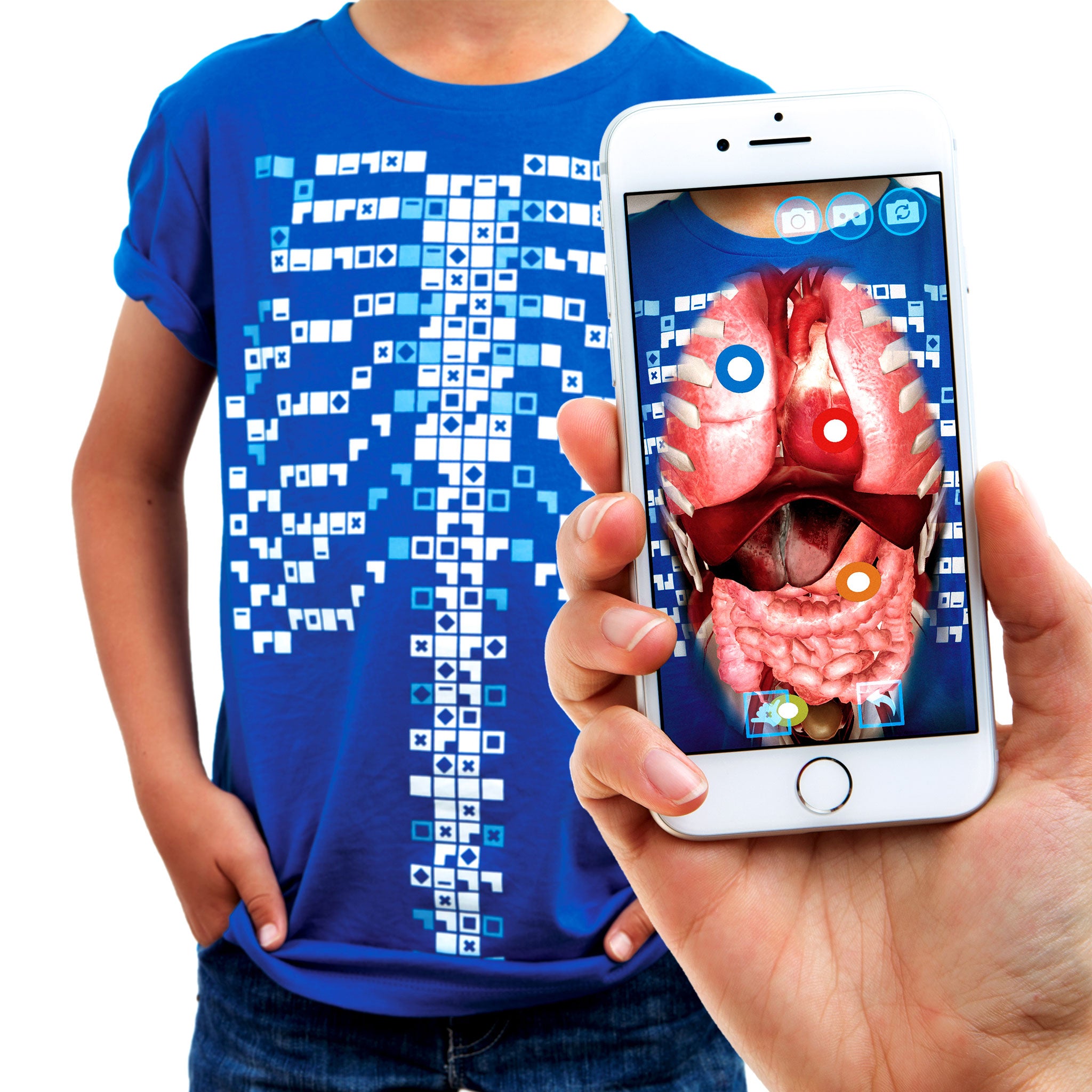 The sizing has a bug…
I can't really choose a size, this sizing bug made it impossible to make it so that it fits my 8 year old that has the app and is really exited, pls fix this.
This shirt looks cool!
This looks cool I think it will be great for my child he is almost eight and he is the size of a nine to eleven year old though idk why but he is
Hate to see you go
I hate to see you go. Your T-shirts are in nursing schools in the U.S. as well as in K-12 schools. I show it off to Historically Black Colleges and Universities (HBCUs) across the country. Every audience I present to whole wearing your shirt are in awe of the potential of the use of it. Additionally, my boss presented to a global audience and she received inquiries from people from several countries asking about your shirt. I was hoping to get a red one but I missed out on that opportunity. I will look out for other places to place another order. Thanks for the heads up that we would be able to buy the shirt from other venders. But your company will be missed because the support you give customers is exceptional.
Confusion
I don't know why I am receiving this email now saying I placed an order 21 days ago. I bought the shirt over a year ago. Also, I love the shirt, but my students are only able to view it if they use an app. Would like to know what they can use on their chrome books to open it and view it.