Plus, check out our full suite of teaching resources and lesson plans.
We believe in saving teachers time (especially evenings and weekends!). To get you started quickly, we've created a series of lesson plans that are US Common Core and UK National Curriculum compatible. They include worksheets which are fun for students and easy to grade. We cover the:

- Circulatory System
- Digestive System
- Skeletal System

Feel free to use and amend them as you see fit and send any feedback to education@curiscope.com.


Download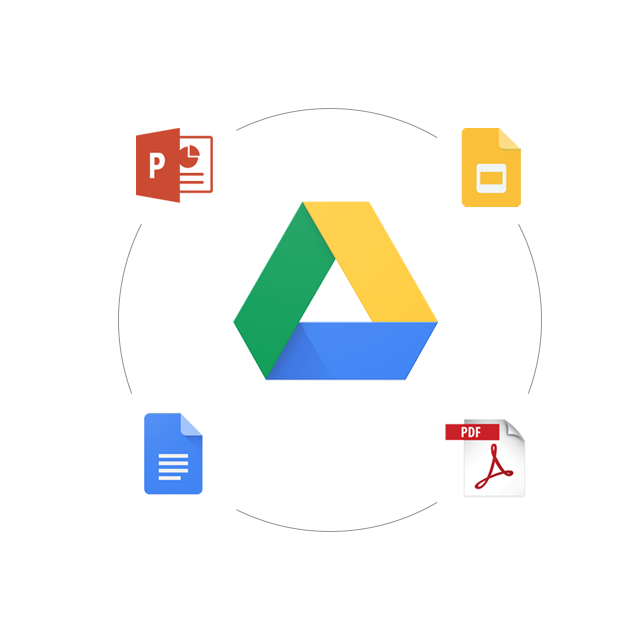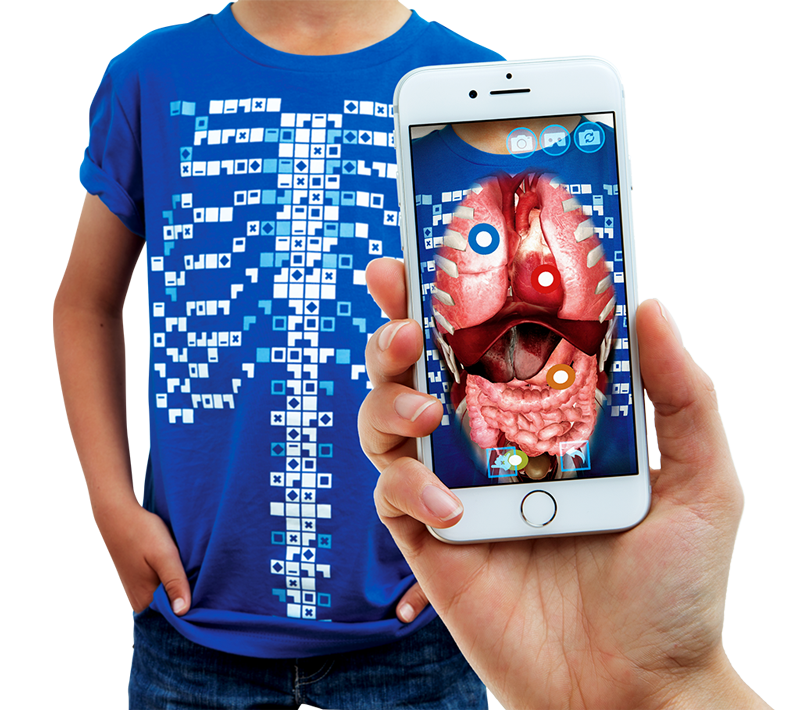 For the full experience, get your Virtuali-Tee now
Compatible with all major smartphones and tablets. IOS & Android.
Buy Now