Multiverse Poster Series
$21.95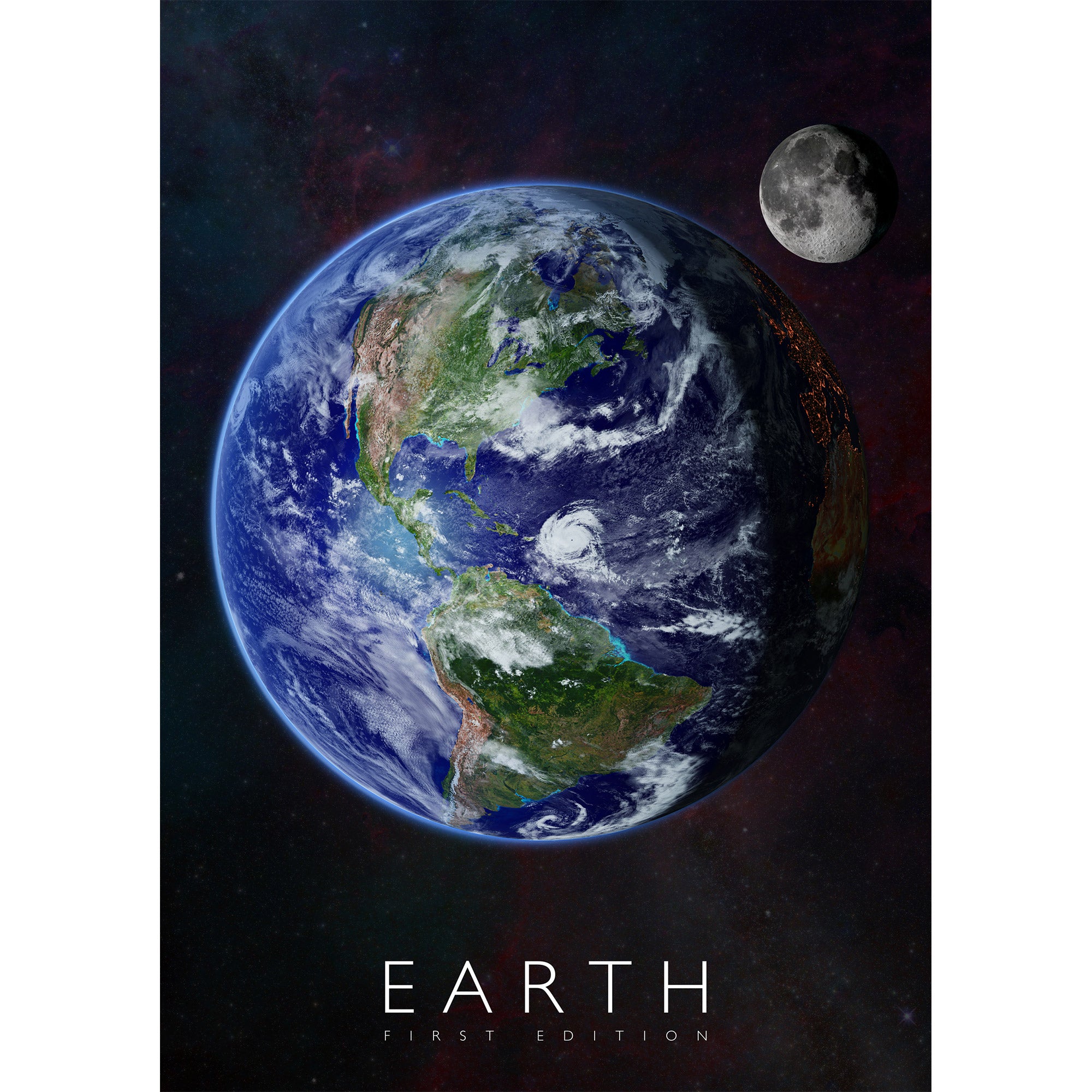 Love it!
This is so cool. I know that my grandson will love it. I do. 😊I needed customer support and they answered and helped me immediately. I had my problem solved within a few days. Thank you.
Best gift ever!
My grandson LOVED the poster!
He also liked the shirt but kinda freaked him, but the family can use it!
Thank you so much for letting me give him this amazing gift.
Boys can't get enough of the interactive posters
Was kind of nervous to buy this but now that I finally recieved them and got to use them, unbelievable amount of fun and the boys get to learn as they have fun.... I WILL be suggesting this site to all my friends with kids and yes I will be buying more interactive learning products....